Our next trip will be revealed soon!
Travel
A little more patience, and we'll have a nice surprise for you in the fall of 2024 :)
Class and events
Our next fun and sports events
ABOUT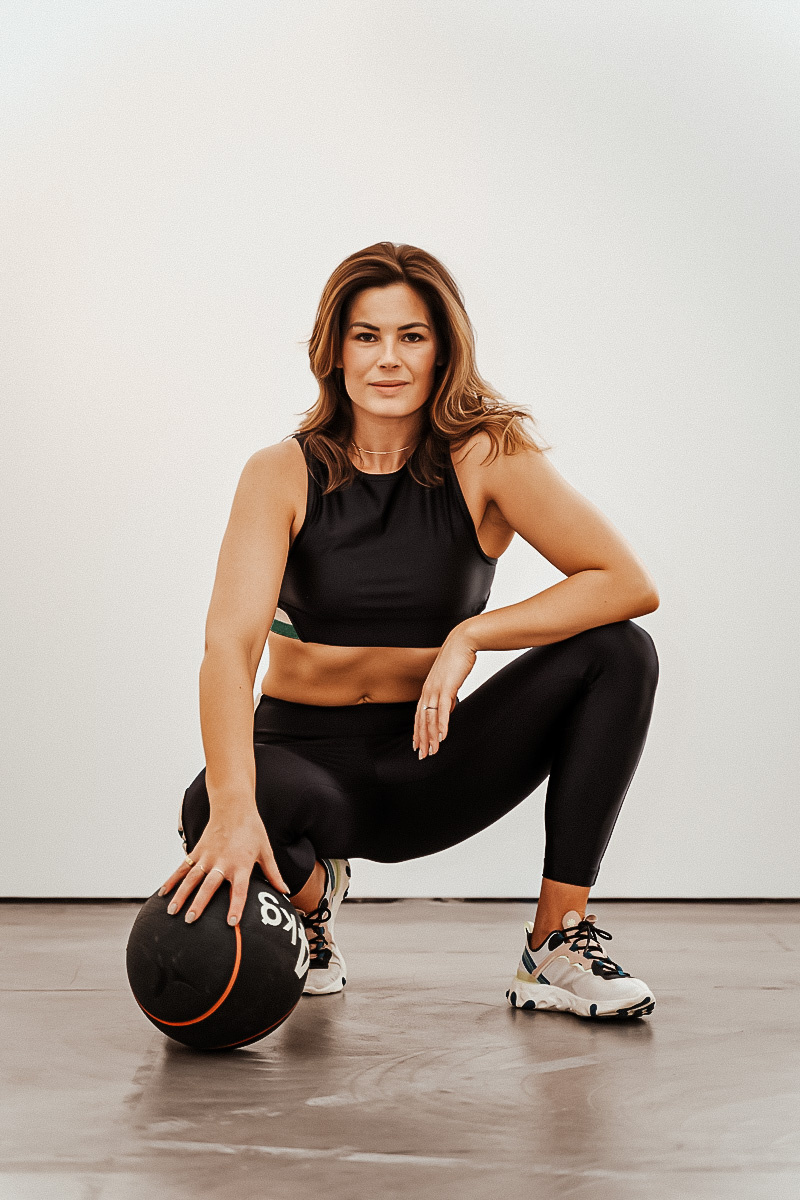 Lou Lefebvre
After 12 years of indoor and individual coaching, Lou Lefebvre began in 2017 to organize events in Geneva and a few first trips for his recurring clients, eager for effective and unique sports experiences. His signature: Train his coachees like champions, in pleasure, fun and personal challenge.
Read More
The mag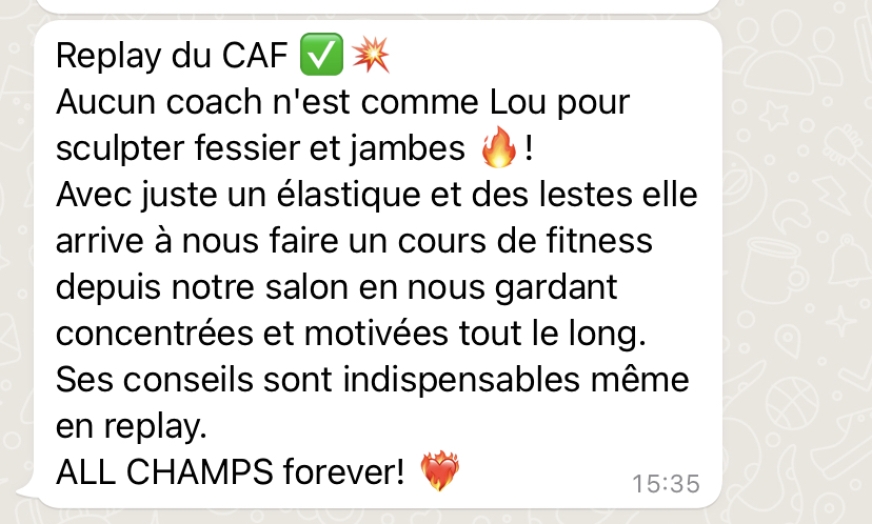 ALL CHAMPS forever !
Aucun coach n'est comme Lou pour sculpter fessiers et jambes !
Alessandra    \    09/05/2022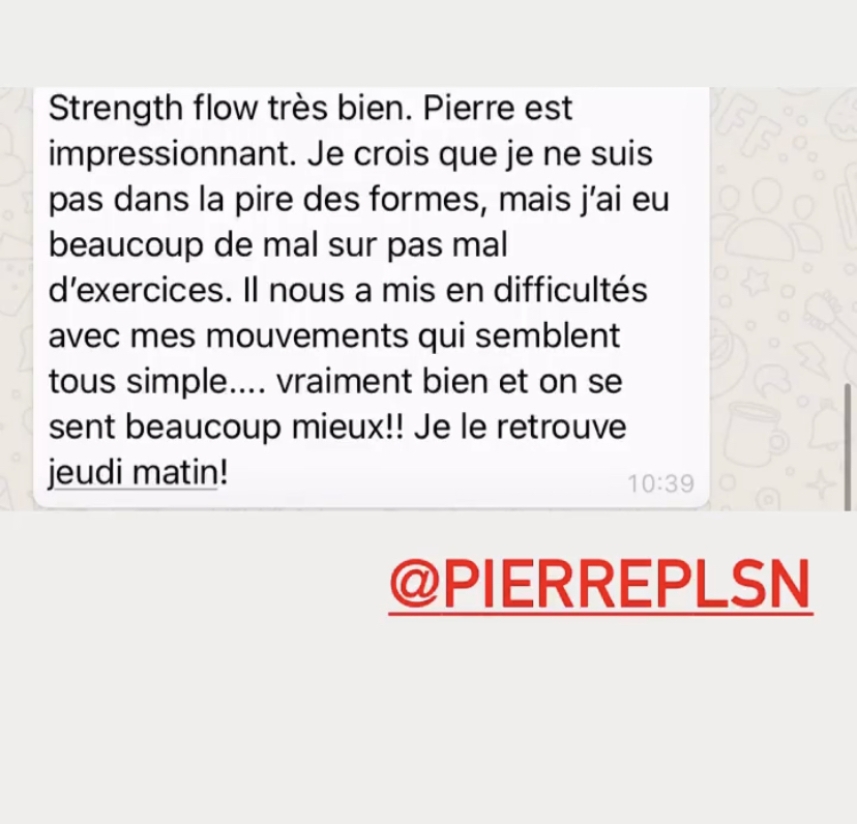 Pierre is impressive
    \    09/12/2023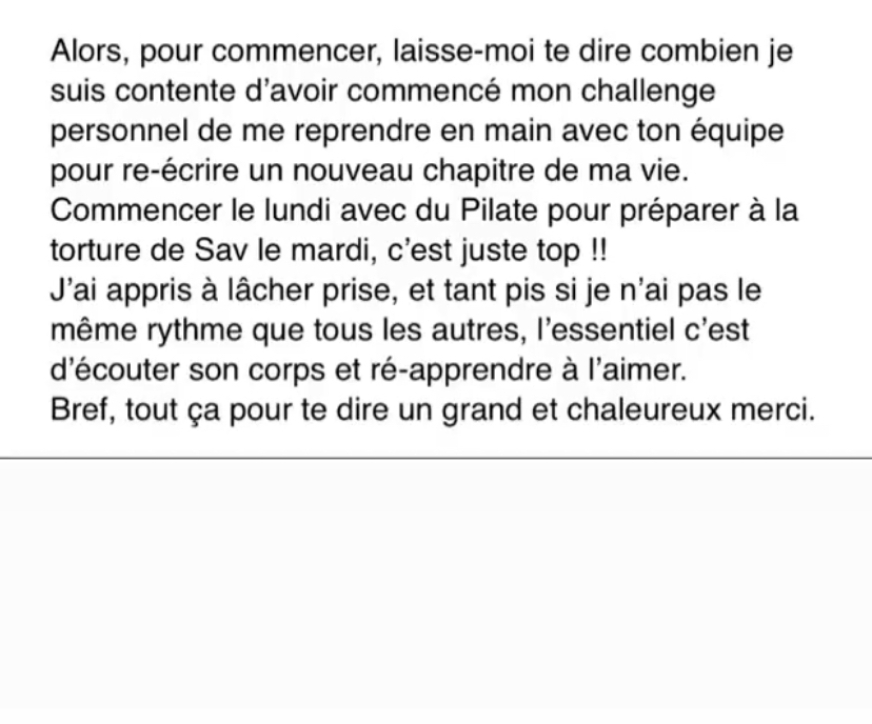 I learned to let go
    \    09/07/2021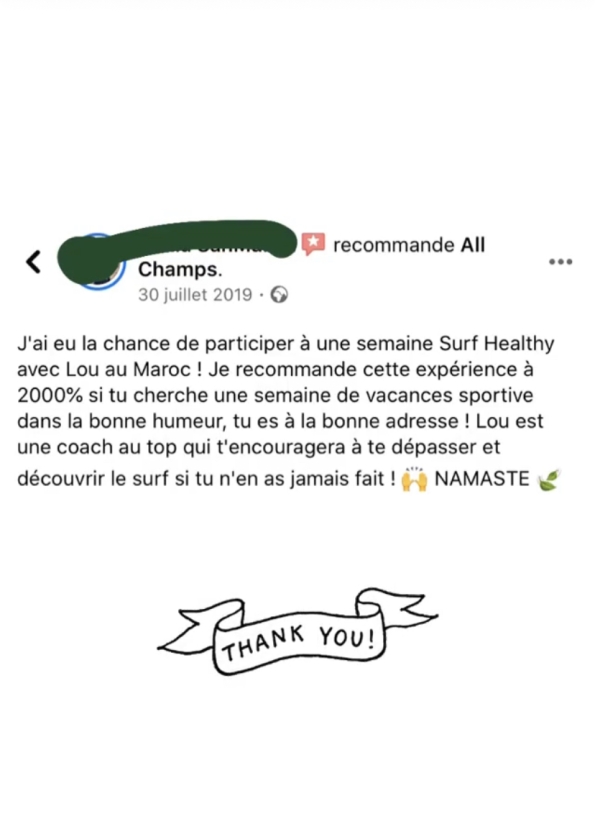 I recommend 2000%.
    \    04/10/2019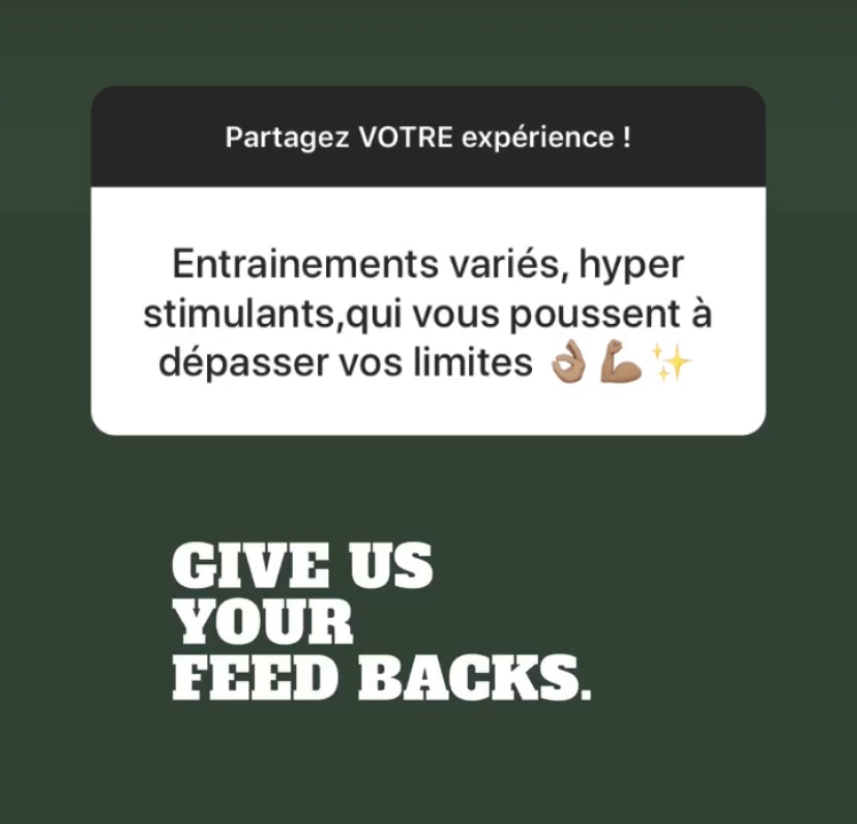 Various training sessions
    \    10/12/2021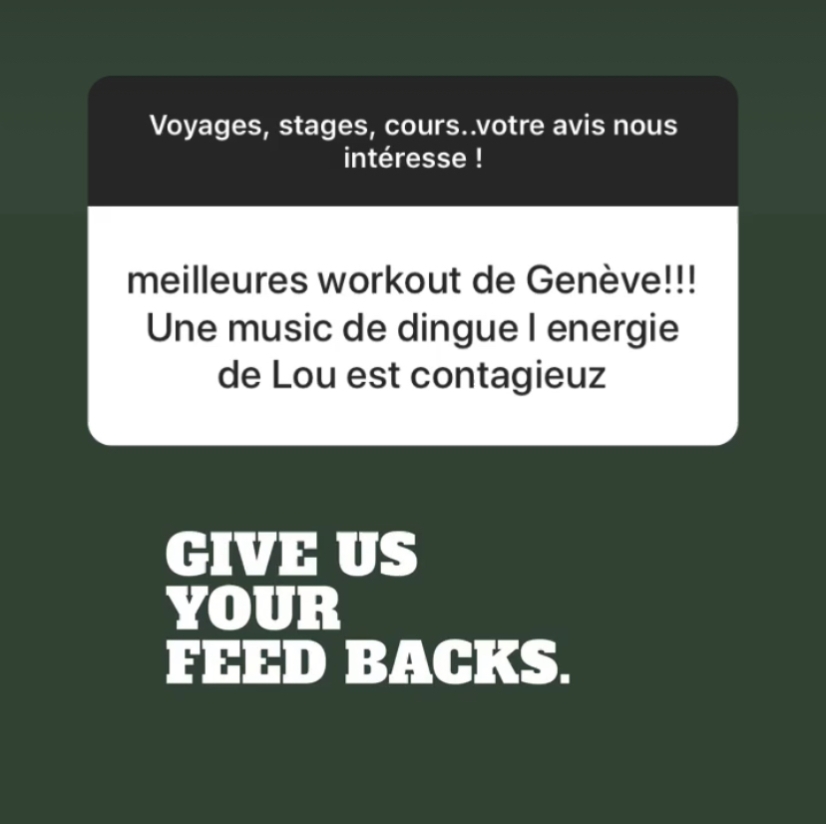 Best workout in Geneva !
    \    10/01/2022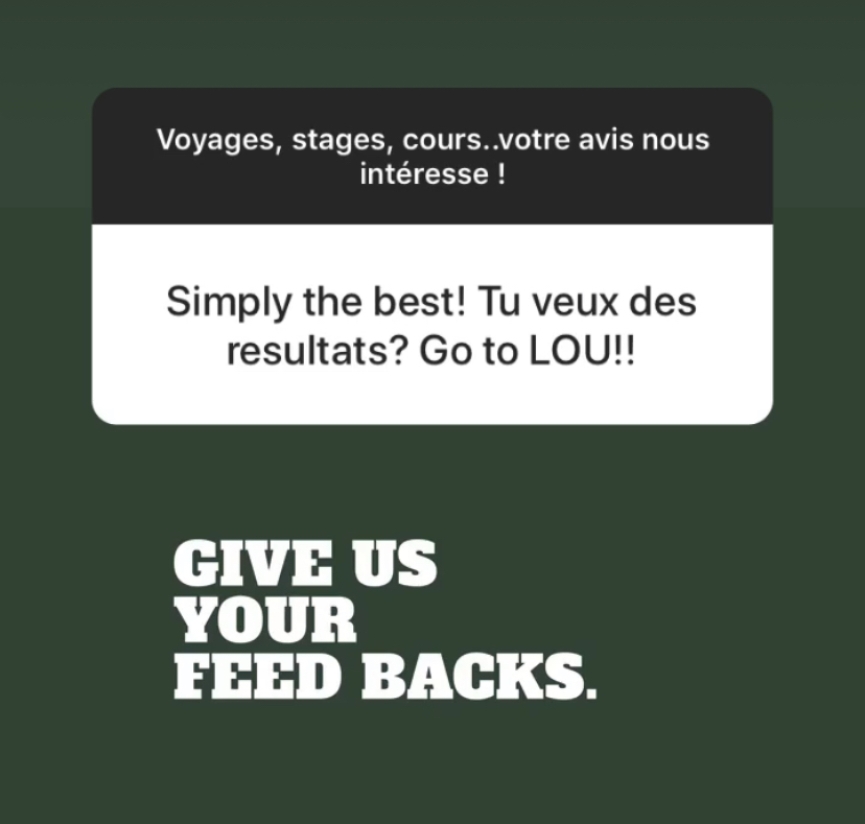 Simply the best
    \    09/12/2023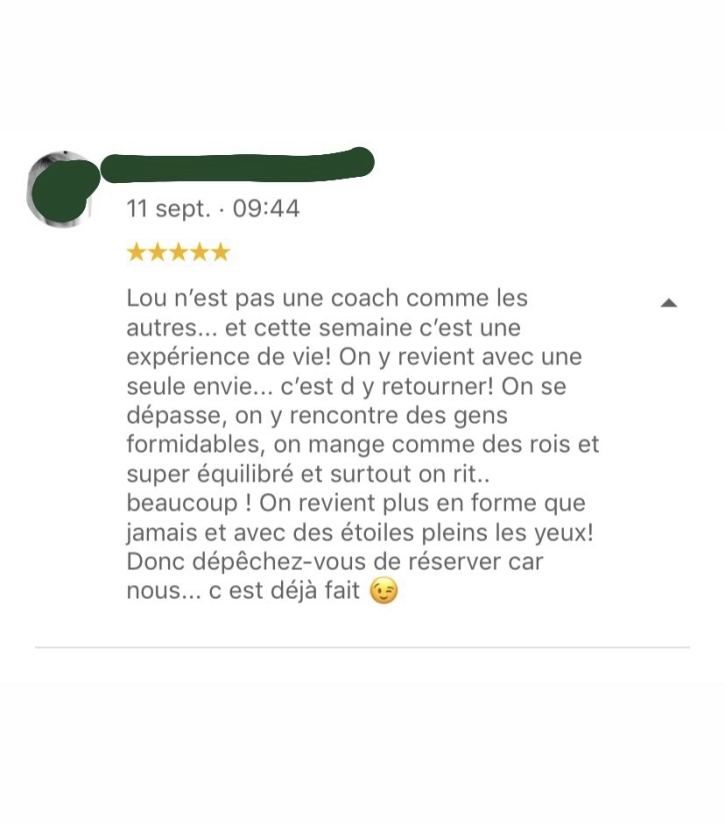 This week is a life experience
    \    11/09/2021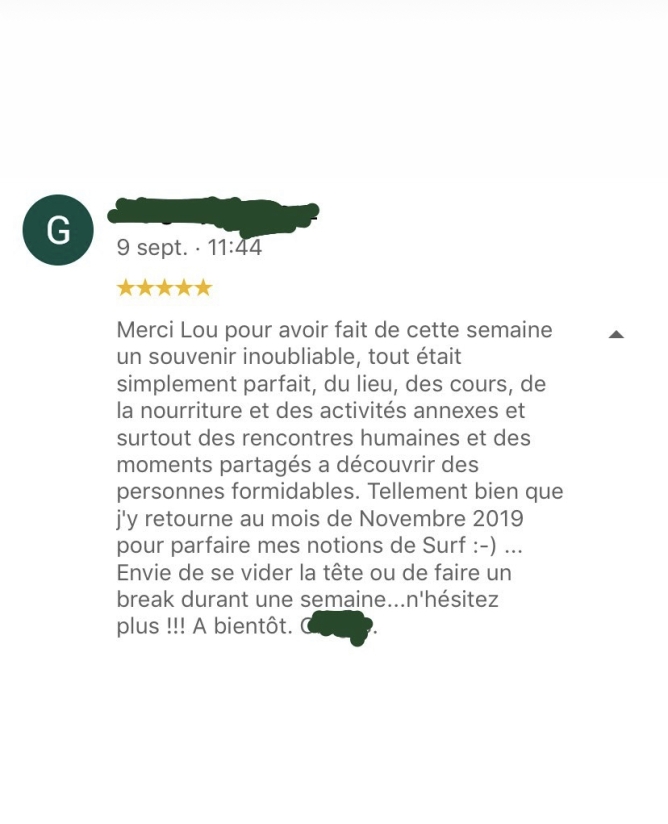 Everything was just perfect
    \    09/09/2021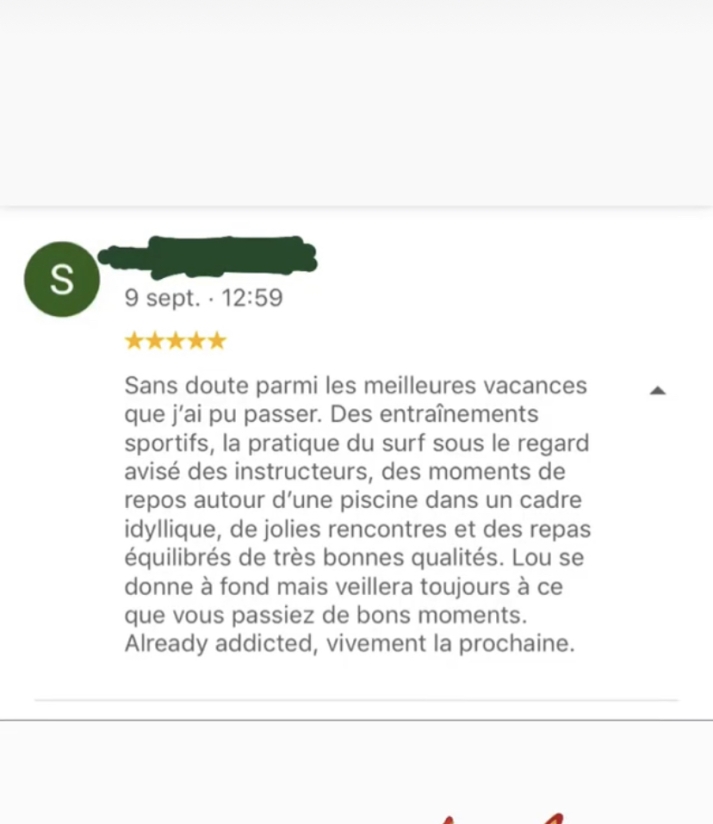 Can't wait for the next one!
    \    09/09/2021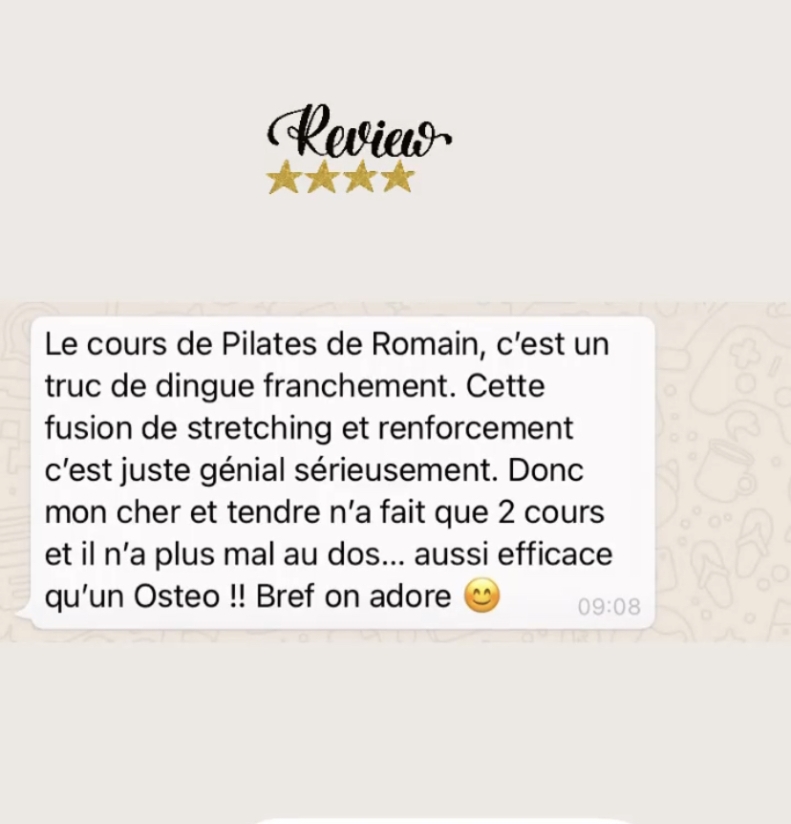 It's a crazy thing
Caroline G    \    04/03/2021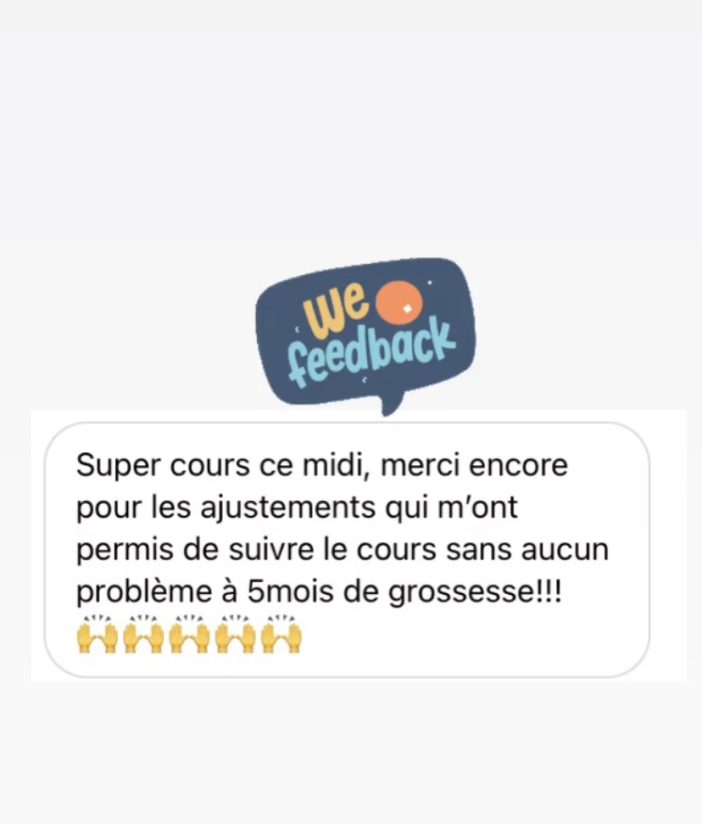 Great class this lunch, even 5 months pregnant
Aude    \    10/09/2021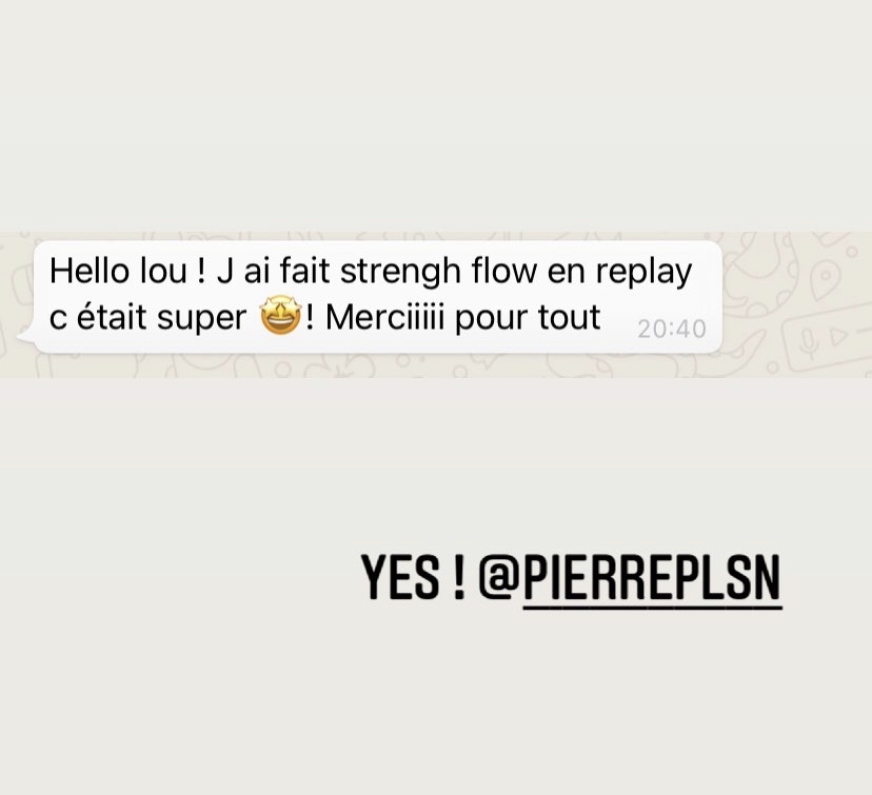 It was great!
Sophie    \    02/10/2021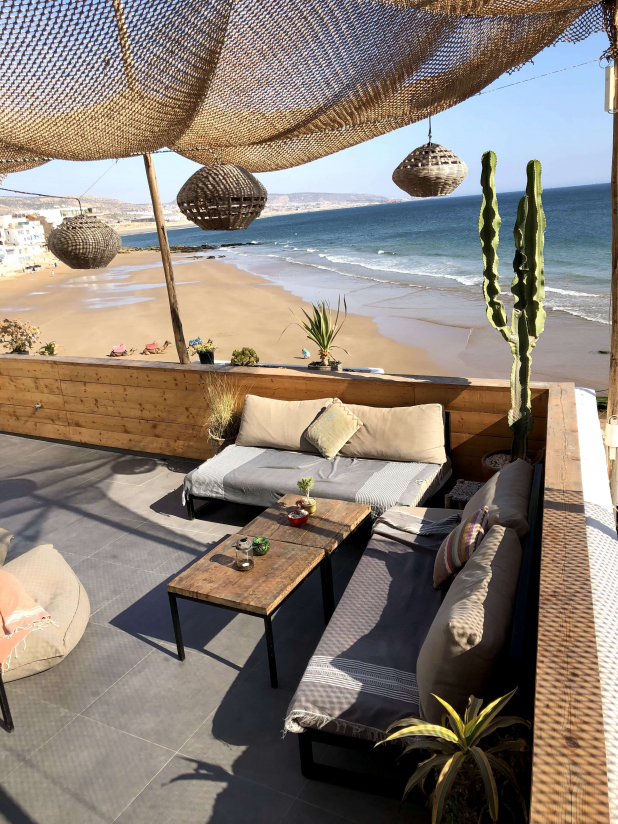 Unforgettable stay in Morocco.
Thank you for this wonderful stay, I come back with stars in my eyes and memories in my head! I will remember it for a long time.
Anna    \    14/11/2018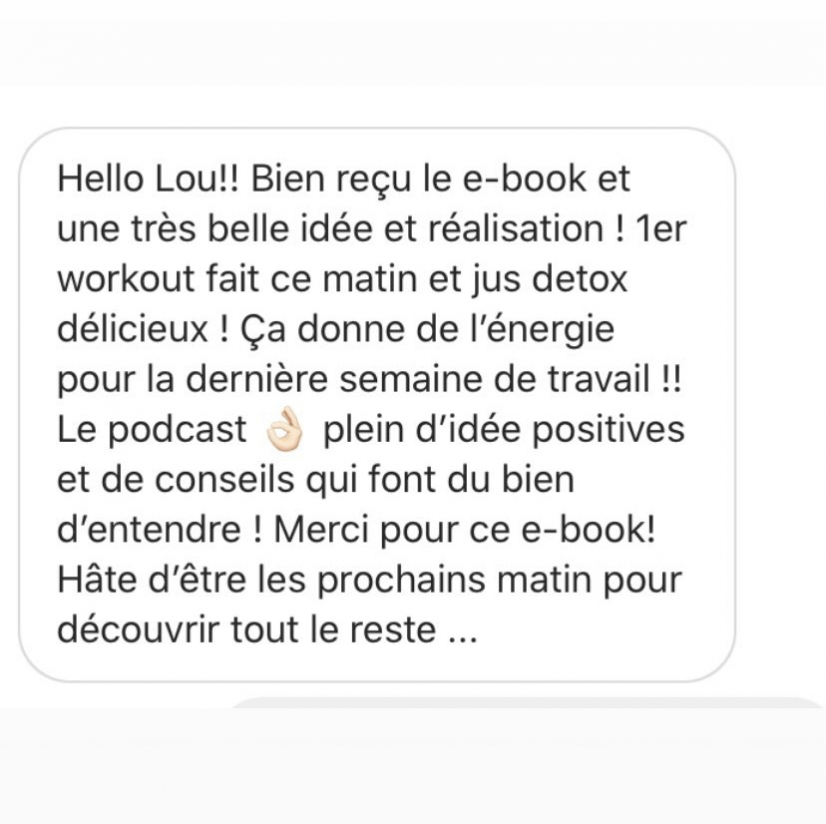 Super E-Book !
    \    12/08/2020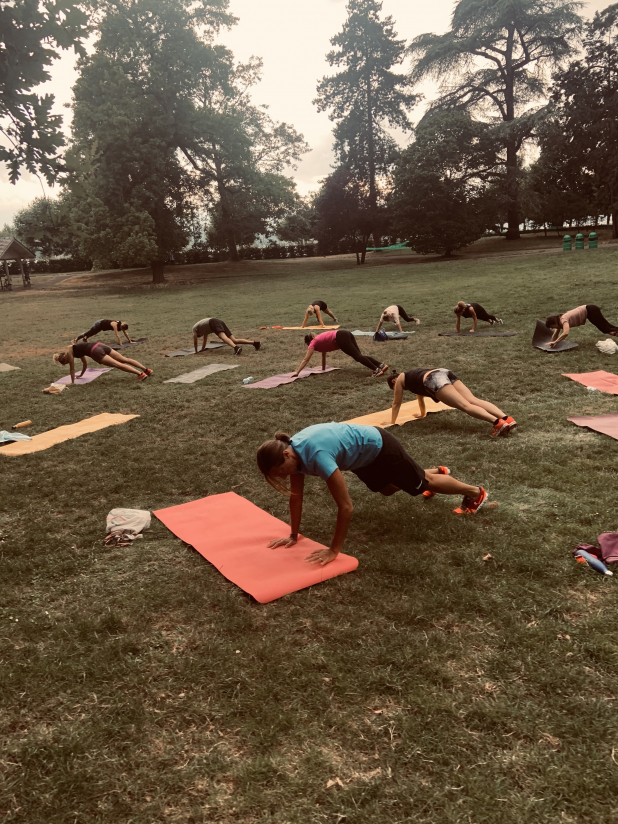 Great coaches !
ALL CHAMPS coaches are real enthusiasts who transmit crazy energy
Isa    \    01/01/2020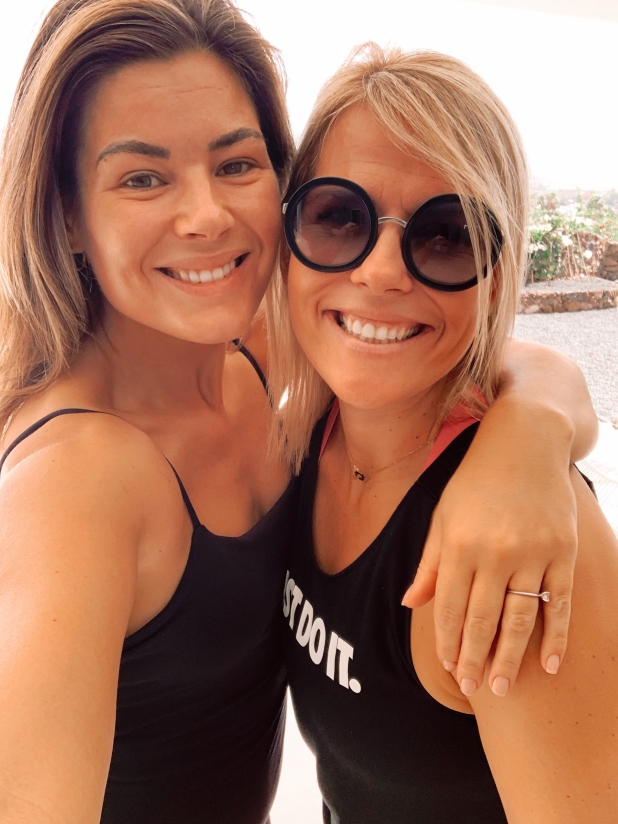 Without doubt one of the best vacations I have had.
Without doubt one of the best vacations I have had. Varied training, surfing under the watchful eye of the instructors, moments of rest around the pool, in short, highly the next one!
Caroline    \    01/09/2019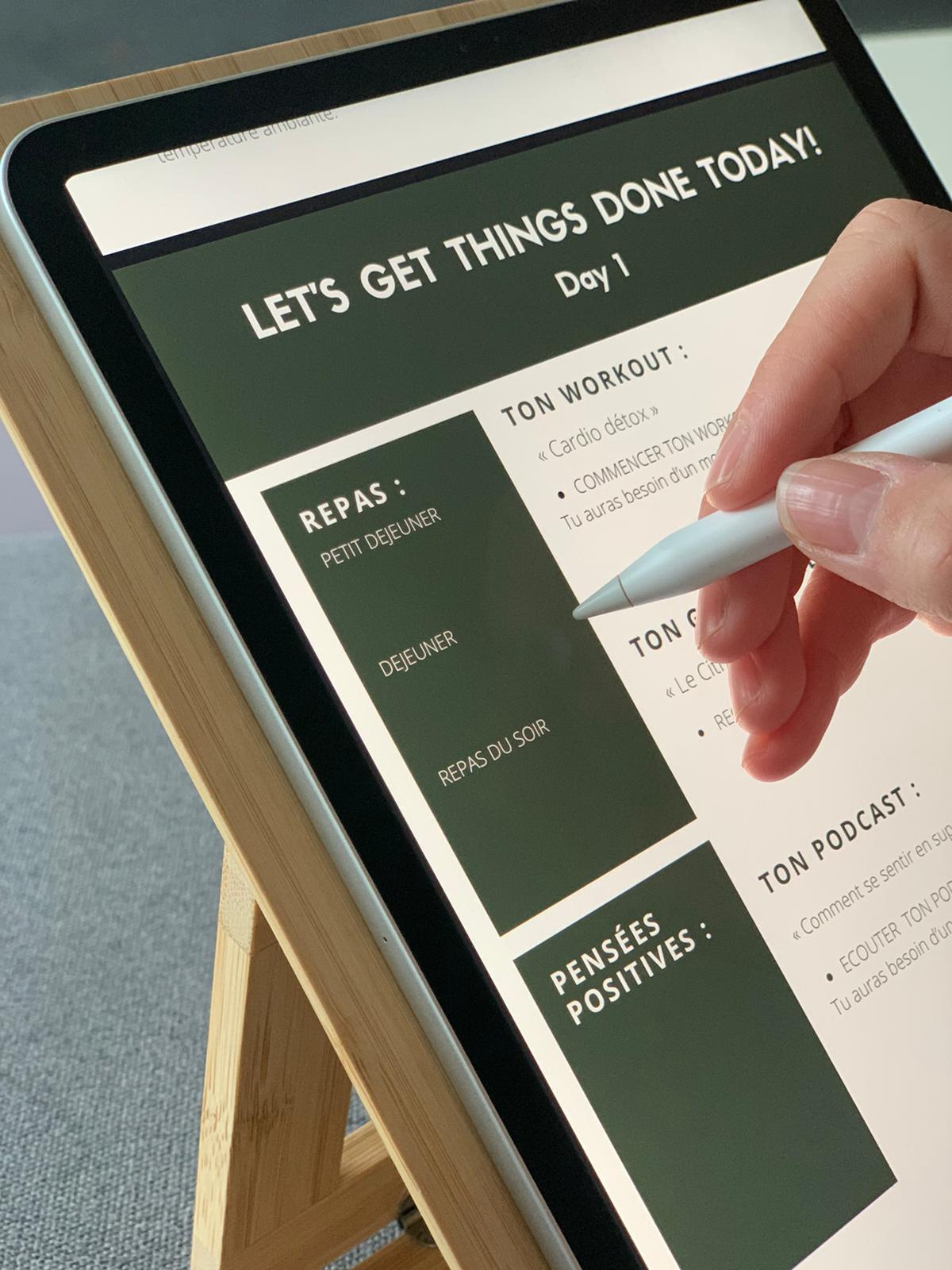 You will be in the know about the latest news, wellness travel, group workouts