ALL CHAMPS was founded in 2019 by coach Lou Lefebvre, formerly creator of the blog All Des Championnes. After years spent in the world of wellness events, she decided to create a unique sporting concept open to all.
"ALL CHAMPS" which can also be translated as "YOU ALL" is the result of continuous expertise in contact with a very eclectic public and the strong ambition to provide an extraordinary sporting experience. Based in Switzerland, the ALL CHAMPS concept offers six services that are suitable for all audiences.
ALL CHAMPS OFFERS SEVERAL SERVICES
Home Champs

All Champs offers a schedule of different group, live and interactive courses in video. Users can easily connect from anywhere and follow the class live. Each user has the possibility to see the coach but also to be seen by him in real time, which is very different from lives or one-way videos.

Travels

Sport brings people together! The cohesion around fun and sports challenges, the sharing and exchange between ALL CHAMPS travelers brings together, from one trip to the next, a real community, loyal and eager to discover new destinations.

Events

The event days are an opportunity to federate and gather the ALL CHAMPS community around meetings, exchanges and sharing. In partnership with brands, media, exceptional places, always associating the practice of sport with a complementary and original experience/discovery: conferences, discovery of a place, brand launch, gastronomy, fashion...

Classes

Each season, ALL CHAMPS organizes sports workshops in collaboration with different speakers (Pilates coach, crossfit coach, boxing coach...). You can also meet Lou Lefebvre and her famous signature classes such as "PyroFlow" and "Bikini" that she offers in different locations throughout the year.

The Mag

Discover our blog, which informs you about the latest trends in sports, food, lifestyle, personal development and much more!

Tailor made

You have a project in mind such as a family trip, a team building day with the members of your company? Contact us, and we will be happy to discuss your wishes.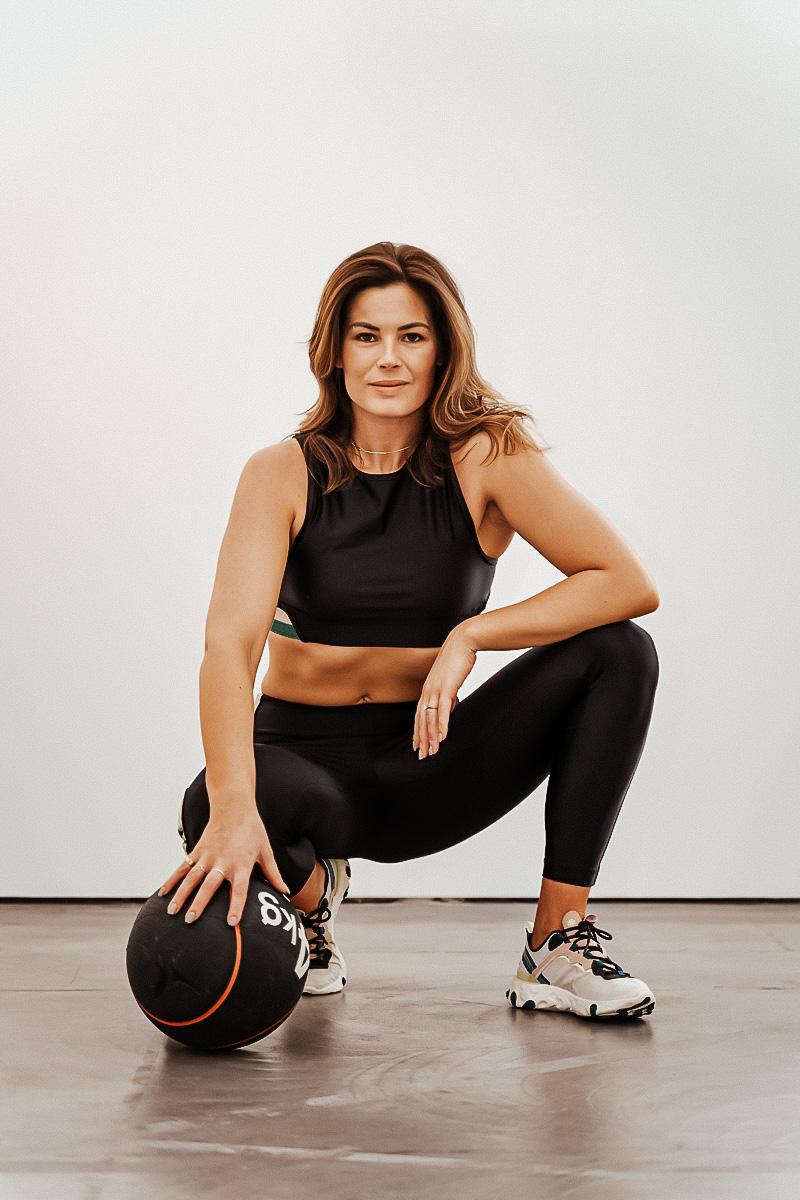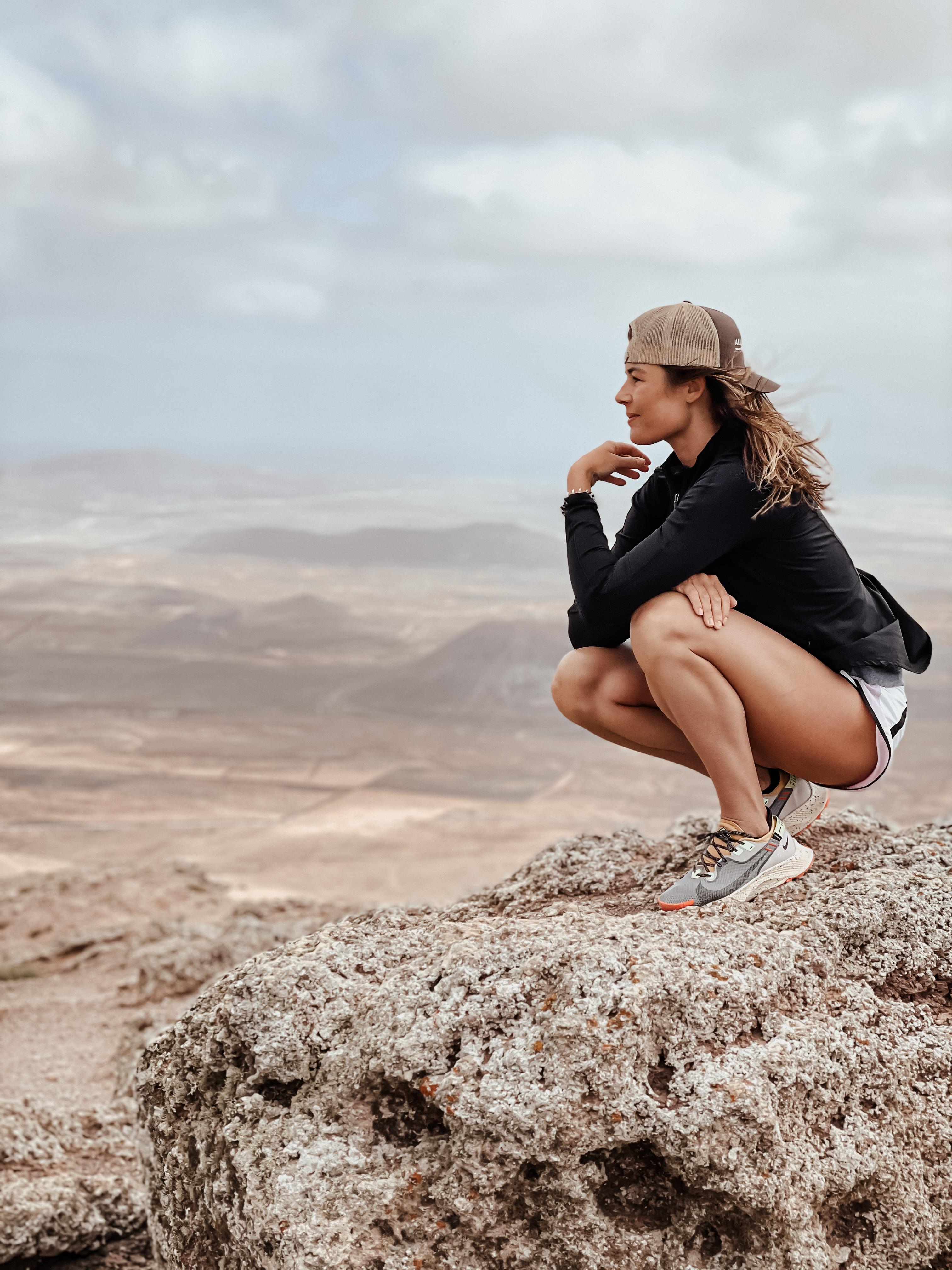 Lou Lefebvre
Lou Lefebvre has been immersed in the world of sport since her childhood and has oriented her professional career towards sport as soon as she entered CREPS in 2007. Since then, she has never stopped evolving at the rate of trends and constantly upgrading her sports knowledge. and nutritional up to date. Passionate about movement, travel and a strong desire to be an entrepreneur, it is after ten years spent in the world of fitness that she decided to launch her blog All Des Championnes and then open up to all her skills in ALL CHAMPS fondant. Generous by nature and motivated by the desire to bring out the best in you, she, with the help of her partners, concocts your ALL CHAMPS program as she would for her: sporty, fun, with a touch of craziness.
I have dedicated a part of my life to proving to my students that taking care of your body, your head and your health can be done while having fun, without it being a hassle. And I intend to convey these messages, again and again.